About 
Extopsporter.nl
Extopsporter.nl is a website for (former) elite athletes. It contains all the information you need during or after your professional sports career, and it can give you a bit of a boost if you're feeling stuck.
Read more >>
Candid
 interview
Each week, Extopsporter.nl heads out with a camera to speak to former elite athletes and specialists about retiring from professional sports and their life that follows. This week features a candid story about former European and World Champion skating Rintje Ritsma.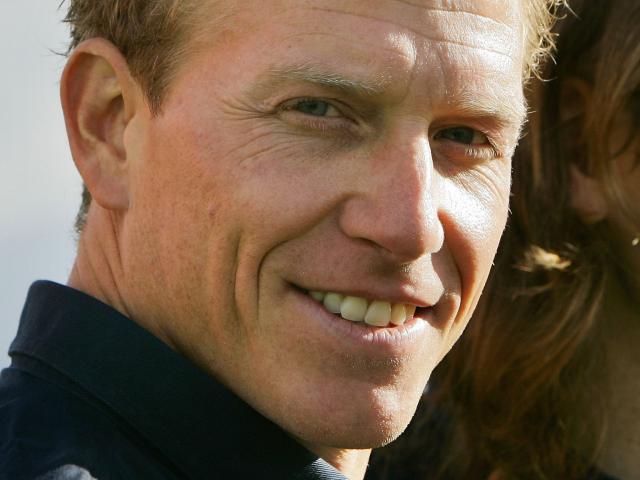 Watch the video >>
Dr. Vincent Gouttebarge
Senior researcher at the Amsterdam Medical Centre and former professional soccer player Dr. Vincent Gouttebarge has done research on life after professional sports, specialising in Osteoarthritis as a long-term health issue. He discusses his findings in this six-part series. This week, in
part 5
:  'The effects of Osteoarthritis'.
Read more >>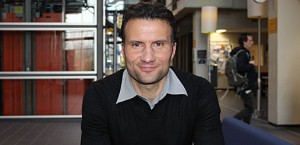 _
_
Follow Us




Welcome. At a glance, find anything about:
Ik heb gehuild, gelachen en gevochten. Ik lag in warme bermen en in gladde bochten. Ik hief het glas, het viel in duizend scherven. Ik wist de grijze hemel toch weer blauw te verven. Ik ben blijven pogen, al verbranden al mijn schepen. Ik heb gebaald, gefaald en heb hem vaak geknepen. Er was applaus en ik werd heftig uitgefloten. Maar als ik stop dan zeg ik: dank u, ik heb genoten!
.