Diepgaan voor Vancouver
About Extopsporter.nl
Extopsporter.nl is a website for (former) elite athletes. It contains all the information you need during or after your professional sports career, and it can give you a bit of a boost if you're feeling stuck. Read more >> 
Going deep for Vancouver

Going deep for Vancouver is a very personal and candid documentary about former short track speed skater Margriet de Schutter, the road to the Olympic Games and the moment of quitting.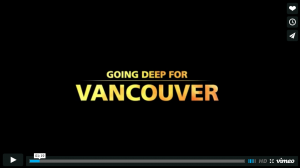 'Going deep for Vancouver' comes second in Milan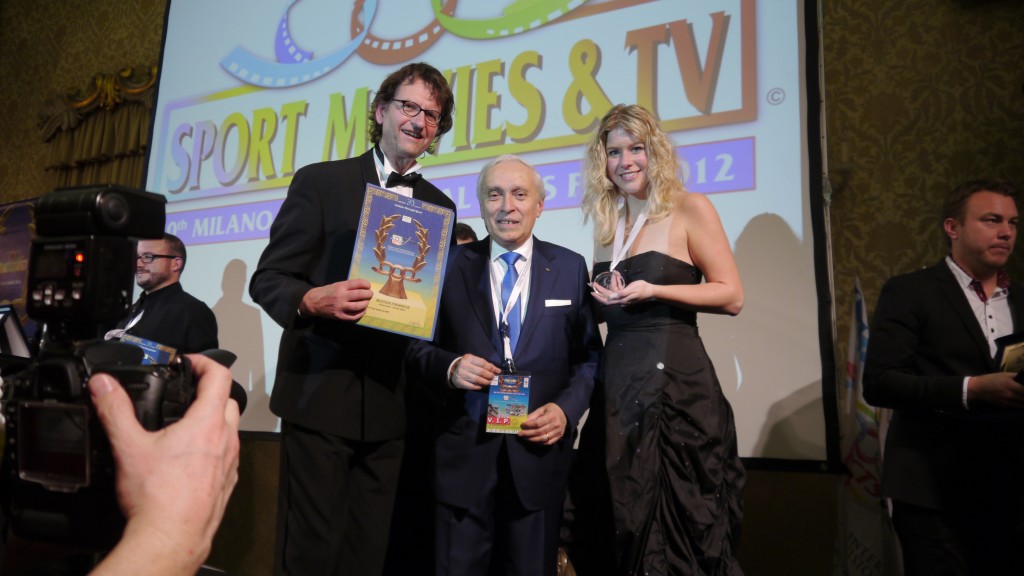 MILAN, 9 December 2012 – On Sunday night, Margriet received a prestigious award at the international FICTS film festival for films about sports in Milan. De Schutter made an open, candid film about her international short-track speed skating career, called Diepgaan voor Vancouver (Going Deep for Vancouver). The film left a strong impression on the jury. Margriet received second prize in the category 'Olympic Spirit, Olympic Values'.
The Milan festival showed the best films that stood out at14 festivals around the world that year. Margriet de Schutter's documentary went straight through to the finals. The film was produced for Omrop Fryslân by Thom Verheul, who is currently managing the Groninger Forum. Groninger Ismaël Lotz was in charge of cinematography.
The event in Milan is the most important film festival in the world for films and television about sports. There were over a thousand entries from 113 countries.
Margriet: 'The elite of the international sporting world has heard my message. With this film I want to raise awareness for better after-care for professional athletes'.